SUNSHINE REBELS: Gotham's Lost Tribe
An extraordinary coming-of-age story set at the nadir of New York City history, and in the world's most famous and infamous park — abandoned and crumbling amid the city's collapsed economy — the documentary reveals a unique and colorful 1970's subculture. It highlights a family that formed at the Central Park Bandshell, a family that to this day is held together by the bonds that bred them.
New York Magazine called them a "Lost Tribe, outsiders in an outsider's world." Amongst themselves, they were known as The Parkies. And their contribution to contemporary world culture is significant. Wild Style graffiti was bred at the Bandshell with legendary graffiti clubs The Rolling Thunder Writers, Soul Artists and The Rebels. Members of the original ZOO YORK ("Dogtown East") skateboard team were Parkies. Bandshell musicians were creating new, emerging music, and many went on to play with bands like the B52s, Stray Cats and Tito Puente. And three members of the Parkie clan were world-champion freestyle Frisbee players.
Some of the Parkies became legends . . .
Some moved on . . .
Some died . . .
"FALL TO THE SON" 
—

A man takes an unexpected journey after his father's death.

Based on an experience I had the night my father died, FALL TO THE SON won in the short film category of the The Litchfield Hills Film Festival, was a top-ten finalist in the online Tribeca Short Film Festival, and was an official selection in the Connecticut Film Festival.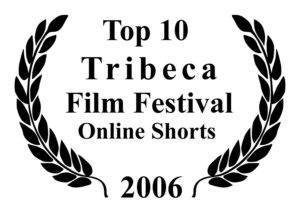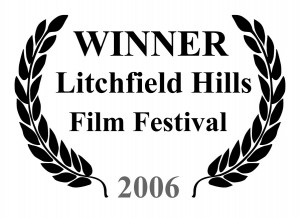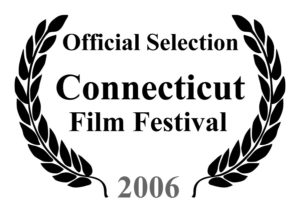 PASSION FRUIT is the Story of the Oregon Wine Pioneers
In the 1960's a few visionaries chose to "drop out" of mainstream society. With little more than passion and a dream they sought to do what most viticulturists thought impossible – to make great Pinot Noir wine with grapes grown in the mountain valleys of Oregon.
A Simple Tribute
SUNSHINE REBELS: Gotham's Lost Tribe – 2nd Trailer