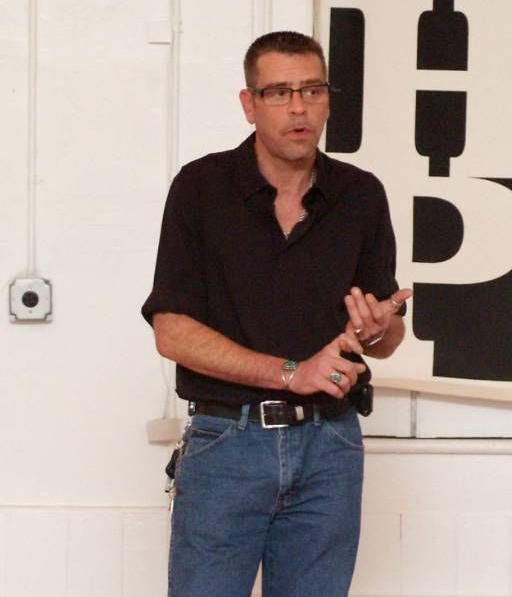 The first snow of the season was falling outside Stephen Snow and Brian Montague's Center for New Media and the Arts in downtown Bethel. Inside, however, you could have easily thought you were in a Soho loft in New York City.
Snow and Montague billed Saturday's "An Extraordinary Evening of Dance" as "one of the most amazing and complex events we have ever held at the center — a full-blown evening of multi-discipline dance" with 13 New York and Connecticut choreographers, 26 dancers, three musicians and 18 short performances.
Colorful dim lighting set the mood. The program culminated with a mass improvisation, followed by a question-and-answer session with the artists.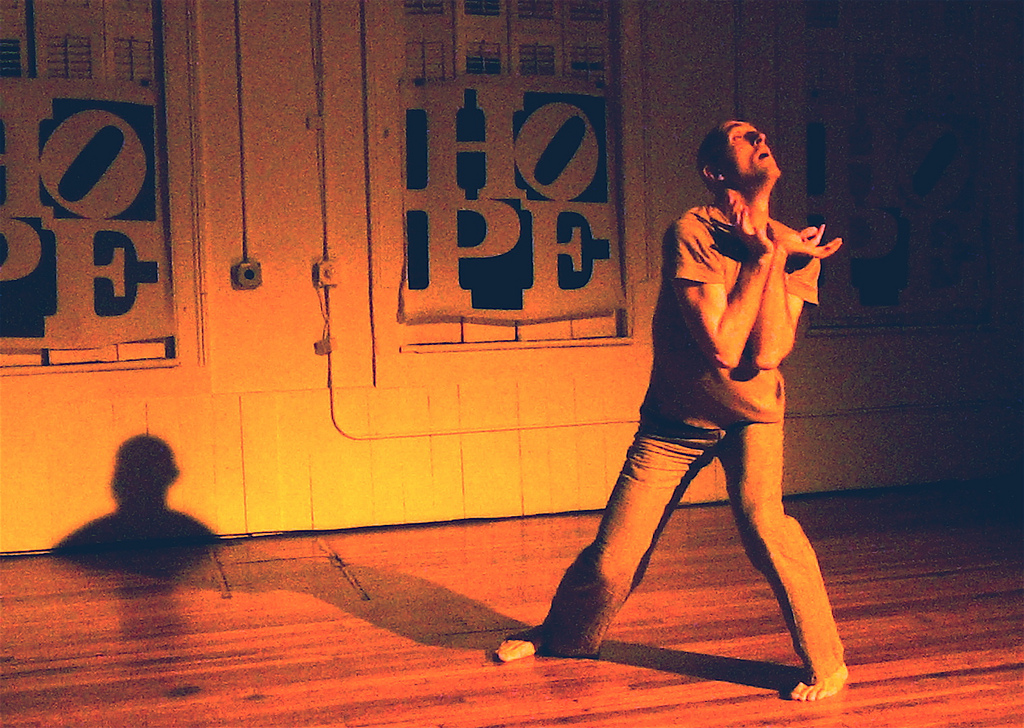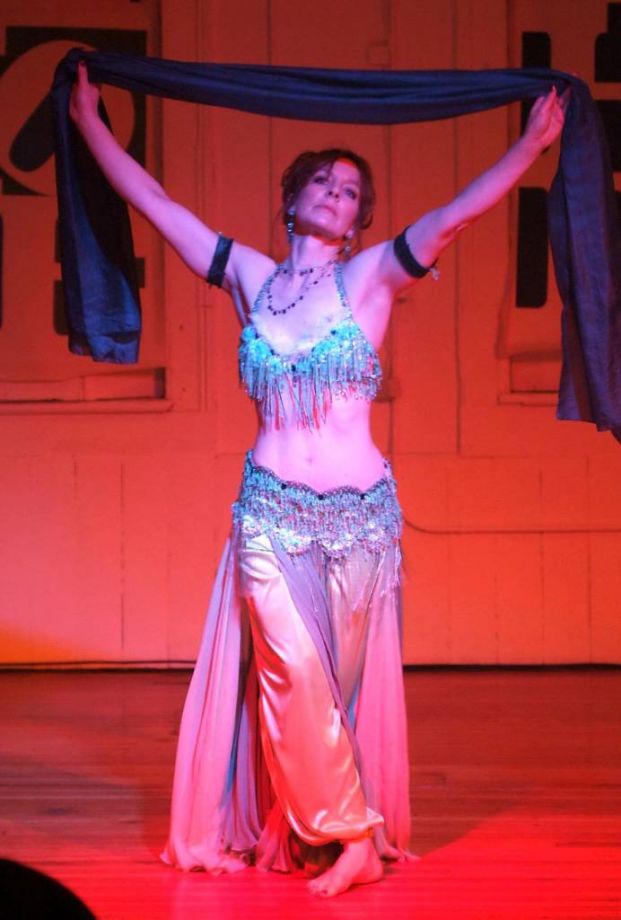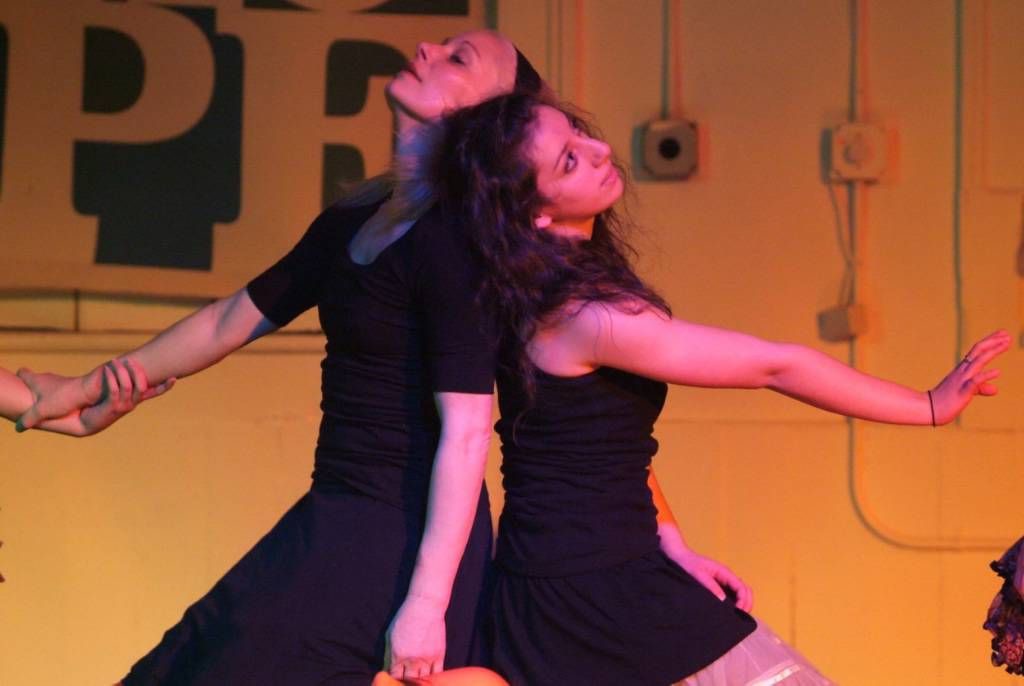 >